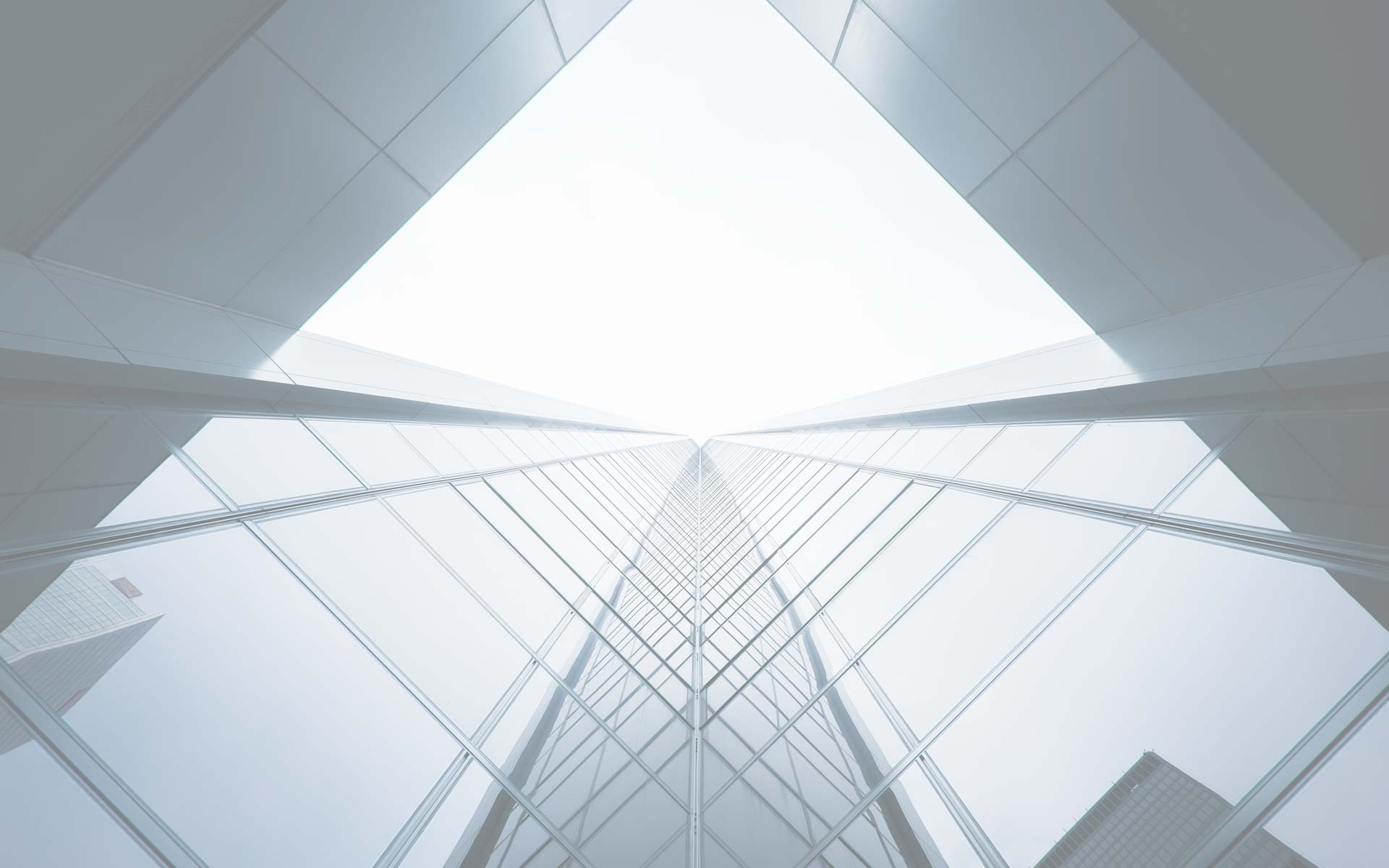 WHO WE ARE
---
PSB Advisory is a financial services firm based in Dubai. We provide a range of advice, including M&A, corporate and strategic advisory services, and portfolio optimisation. PSB Advisory also provides equity placement, product distribution and corporate expansion services to a global client base.

The firm's services are anchored within the extensive and comprehensive private equity experience of our senior executives – including over 80 investments and financings, across many industries, with a total value in excess of US$ 5 billion.

The partners of PSB have spent the large majority of their careers in principal roles and have extensive experience of managing and executing projects from origination through ownership and finally to sale. This background of undertaking direct pre- and post-investment responsibility means PSB has a superior ability to deliver successful results at all points in the investment lifecycle.
SERVICES
---
ADVISORY
PSB provides a range of M&A, corporate and strategic advisory services to private equity firms, financial institutions, family offices, corporates and private investors. We specialise in buy- and sell-side transactions, corporate finance and portfolio management and optimisation.

Our approach to advisory mandates is highly structured and disciplined, with each assignment dictated by the unique circumstances and requirements of the client. That approach is anchored within the firm's private equity mind-set and has been developed through the execution of many transactions, through several economic cycles, thereby translating into real understanding of clients' needs.

We share the viewpoint of our clients as principals, thinking as owners rather than advisors, we believe this difference in mind-set creates genuinely differentiated solutions as well as greater and broader value for our clients.
---
PORTFOLIO OPTIMISATION
PSB Advisory also provides portfolio review, valuation and optimisation services. We offer a full and ongoing range of options and advice for investors wishing to rationalise their holdings, create liquidity or more actively manage their assets.

Portfolio Optimisation is useful in helping institutions to independently sense-check and value their assets, as well as identifying liquidity options for the portfolio when holdings are not naturally easy to dispose of.

The analysis of clients' portfolios can cover a wide range of assets, including direct equity stakes (be they core or not) in operating businesses, LP positions in funds, hard assets, as well as illiquid listed securities. If needed, liquidity options are identified and managed through a rationalisation program, including divestments and other liquidity solutions.

We further provide ongoing portfolio monitoring and reporting, including strategic services such as Board representation and handling of other advisors, lawyers, consultants etc.
---
PLACEMENT
PSB executes equity placement mandates across stages, including buyouts and growth capital. Amongst other industries, PSB has a strong focus on real estate investments in the United States and Europe, as well as direct technology investments in the US and MENA region.

On the distribution side, PSB advises on, structures and manages placement processes for select financial institutions, on a global basis – with a particular focus on private wealth, private equity and hedge fund managers.

PSB covers a network of traditional, alternative and strategic investors, including family offices, sovereign wealth funds, hedge and private equity funds, in addition to other financial institutions.
---
CORPORATE EXPANSION
PSB Corporate Expansion assists small and medium size corporates in accessing the Middle East, North Africa and Turkish markets. PSB covers all major industries, with a particular focus on Oil & Gas, Financial Services and Telecom.

The introductory services provided by PSB enable its clients to rapidly and efficiently develop a presence in the region. PSB selects companies whose solutions are innovative or relevant to our markets and provides them with both highly specific market intelligence and access to local clients or partners.
EXECUTIVES
---
MOHAMED SEMARY
Founder and Managing Partner
Mohamed has 20 years of experience in investment banking and business development in the Middle East and North Africa region. He was most recently a Partner at the Abraaj Group where he led the Investor Coverage team, which was responsible for maintaining relationships with institutional investors and Limited Partners globally. The Abraaj Group grew from US$ 800 million to over US$ 7.5 billion in AUMs over Mohamed's tenure. In that time, Mohamed had a pivotal role in the development and execution of many products including 6 private equity funds and numerous strategic initiatives.

Mohamed was also the CEO of MENASA Capital Management ("MCM"), a sister company of the Abraaj Group. MCM is a specialist active investment management firm managing over US$ 300 million of capital.

Prior to joining Abraaj Capital in 2006, Mohamed spent five years at EFG- Hermes where his most recent position was as Head of Corporate Business Development. In this role, Mohamed was responsible for regional corporate development and corporate finance coverage across the Middle East and North Africa.

Mohamed holds a Bachelor of Arts in Political Science from the American University in Cairo and is fluent in French and Arabic.
---
JONATHAN HALL
Managing Partner - Advisory
Through his 20-year career in finance and private equity Jonathan has been responsible for and involved in over 40 transactions and investments and financings with a value in excess of US$ 2.5 billion.

Jonathan is a Senior Deal Advisor to TVM Capital Healthcare Partners, and originated and advised on the acquisition by TVM of a majority shareholding in Ameco Medical Industries, an Egypt based medical device manufacturer, through a stock market offer in December 2014. Jonathan is leading several investment projects at an advanced stage for TVM.

Jonathan was an initial investment team member and Executive Director of Abraaj Capital, a leading private equity investor in the growth markets of MENA and Asia and with funds under management of US$ 9 billion. Jonathan was with Abraaj from inception in 2002 through to 2009 during which time he was responsible for and involved in over 20 acquisitions, sale transactions and financings across a wide range of geographies and industries. At the time Jonathan left Abraaj total assets under management were in excess of US$ 6 billion. Investments Jonathan was involved in include Aramex, Egyptian Fertiliser Company, Septech Emirates, Saudi Tadawi Healthcare, Joramco and National Air Services. Jonathan was also involved in fund structuring and post-acquisition management and served on the board of numerous Abraaj portfolio companies and other investment vehicles.

Jonathan is also an active angel and seed stage investor in MENA businesses.

Jonathan started his career in 1998 in the Corporate Finance team of PricewaterhouseCoopers in London and Tokyo. Jonathan also worked in Hong Kong for HSBC Holdings as an International Manager and as a director of FoodPacific, a venture capital back ecommerce business. Jonathan graduated in Japanese Studies from Downing College, Cambridge University in 1996.
---
RAHIM THOBANI

Managing Partner - Real Estate
Rahim Thobani has 12 years of experience in private equity, principal real estate investing, and business development in the U.S. and Europe.

Rahim is US-based and has deep-rooted relationships in various industries and markets. Rahim has led the investment of over US$ 500 million, focusing on single-family residential, affordable multi-family, and hospitality sectors in the United States.

Previously, Rahim spent 5 years with Cerberus Capital Management, where he accelerated his career as an institutional investor, with a focus on real estate investments in the US and Europe. Prior to Cerberus, Rahim spent 3 years with Houlihan Lokey in their real estate investment banking group.
---